Minelab Gold Monster 1000 Metal Detector Review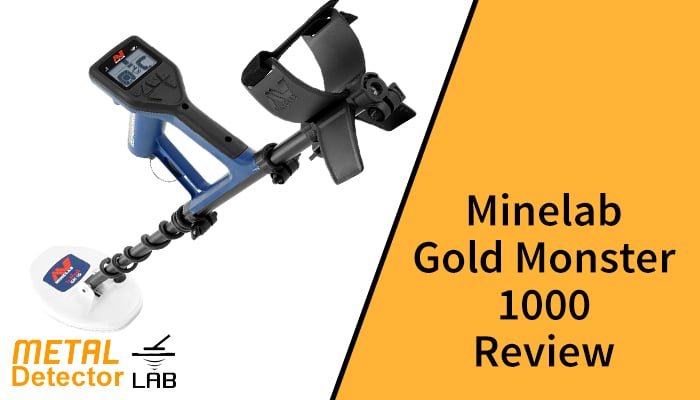 The Minelab Gold Monster 1000 is an entry-level gold prospecting detector. When searching in deep or disturbed terrain, its moderate frequency and high-speed digital signal processing give it an advantage over traditional metal detectors.
Highlights
The Minelab Gold Monster 1000 is completely customizable, but also fully automated, so no additional time is required for sensitivity adjustment. This is a true turn-on-and-go detector.
There are two coils included that are used in various terrains. Both of these coils operate at a 45 kHz frequency, with a combination of frequency and coil type that have demonstrated their ability to compete with high-frequency metal detectors.
Traveling is easy since it be disassembled in only a few simple steps, and pole length can be modified for comfort. This metal detector has become extremely popular for use in Africa and the Middle East's less-explored areas, but will also be at home in the United States.
Fully Automatic Operation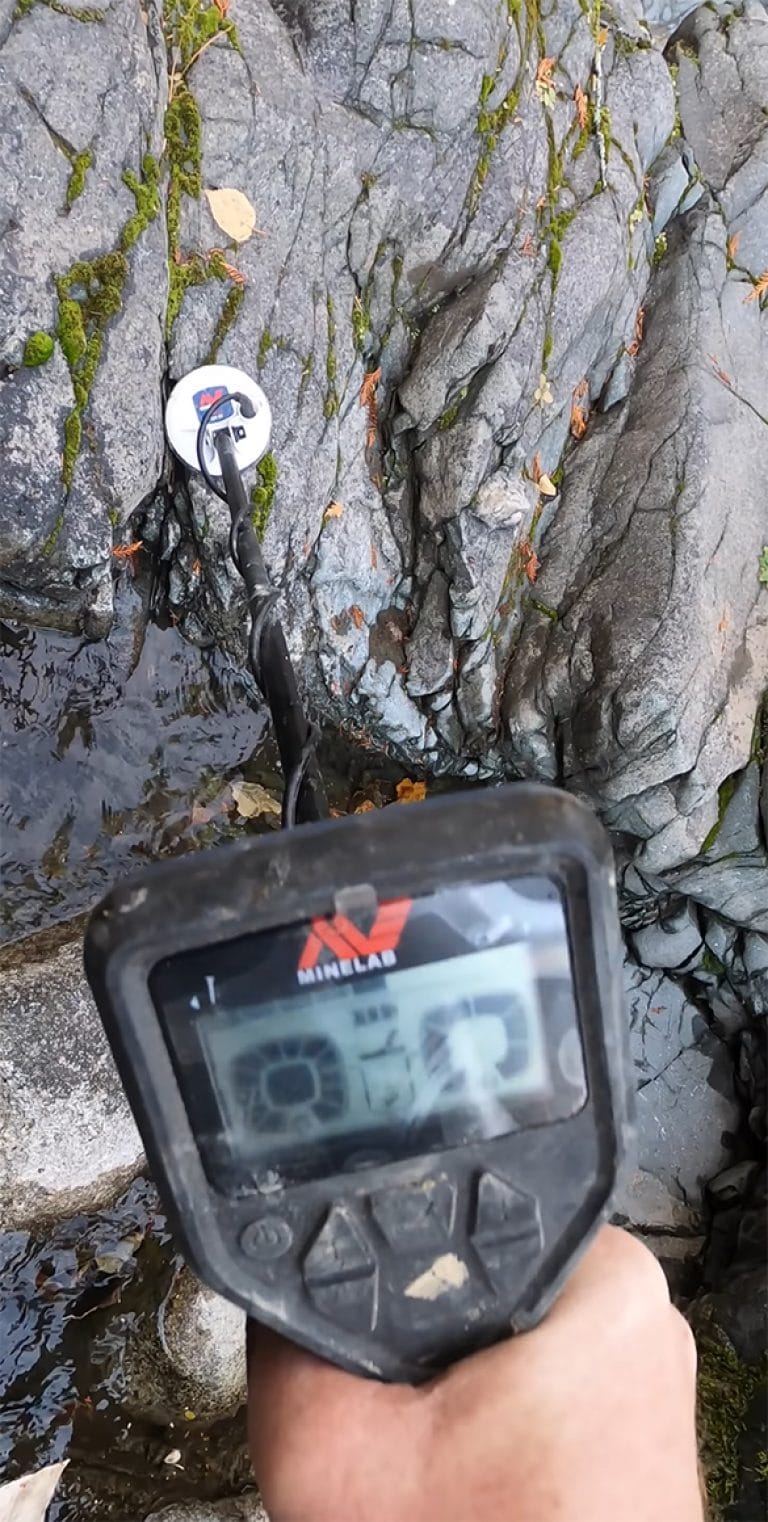 This metal detector's ease of use makes it ideal for beginners looking to dip their toes in for the first time.
To use the Gold Monster 1000, simply select a detection mode and begin searching.
There is no need to lose time attempting to decipher complicated settings. Additionally, automatic settings increase efficiency, allowing for more than adequate overall performance across various terrains.
Automatic sensitivity means the metal detector automatically detects a wide variety of targets of varying sizes.
This metal detector's automated tracking device is a standout feature. Most manually calibrated metal detectors struggle with hot rocks or heavily mineralized surfaces, necessitating constant fiddling with settings.
Minelab maintains optimal efficiency under all situations by automatically ground balancing.
Single Frequency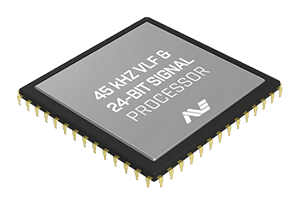 Although the 45KHz frequency isn't very high, it's still enough to qualify as high frequency.
Normally, this would imply being most effective on small shallow targets while possibly missing larger deep nuggets.
On the contrary, Minelab incorporates the best characteristics of both higher and lower frequencies, resulting in admirable performance in either case.
Minelab accomplished this by coupling 45KHz ultra-wide dynamic range with a 24-bit signal processor. This combination results in being more sensitive to gold than many competing single frequency VLF detectors across a wide range of target sizes, without drawbacks associated with excessive noise and false signals. You can learn more about Minelab's best metal detectors by reading our post.
Additionally, discriminating between non-ferrous and ferrous materials with greater accuracy and precision is largely automatic. It is more resistant to conductive soils than most higher frequency detectors.
Why use VLF detectors for gold?
VLF metal detector technology was initially created to enable prospectors to look for gold in highly mineralized areas. The typical coin detector, on the other hand, will not do very well in gold fields.
The difficult soils typically found when prospecting need a sophisticated metal detector. It strikes a good balance between discovering smaller gold nuggets and maintaining a consistent treasure hunting experience in mineralized areas.
One key issue with prospecting in such areas is sensitivity. Despite despite being capable of automatic calibration, problems do still occur with Minelab's Gold Monster 1000. Prospectors should manually change sensitivity settings for better results while prospecting.
User-friendly Controls
The control panel on this metal detector is easy to use and serves as a hub for fine-tuning system for improved performance.
Despite most important settings being automatic, you still have access to several manual options. For example, depending on your needs, ability level, and preferences, you can choose between manual sensitivity, auto sensitivity, or auto+.
You can also quickly switch between detection modes and loop through six volume levels. To assist you in your search, the Gold Chance Indicator offers both visual and audio guidance.
Search Depth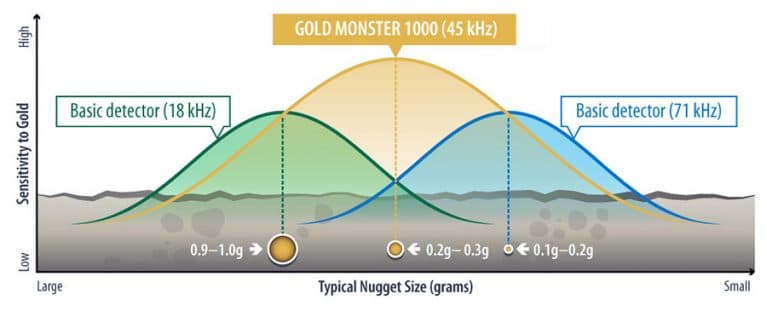 Maximum search depth is influenced by various factors, including ground conditions, settings, and coil size.
All-Metal mode is capable of locating sub-gram gold 4 inches deep in iron-rich soil. Nuggets weighing five grams are easily located at ten inches depth by using the larger coil.
This metal detector hits its limit around 10 inches of depth, so is unlikely to detect 3-gram nuggets at a range of 1 foot.
Smaller coils would more likely be able to detect smaller gold but they will have shallower depth.
Lightweight and Compact
This is a modular metal detector that is extremely lightweight, compact, and simple to carry, weighing less than 3 pounds in total. It easily disassembles into a backpack and is powered by a rechargeable battery.
The Minelab Gold Monster 1000 is one of the easiest to transport metal detectors I have ever seen.
Not a General-Purpose Detector
The Gold Monster is difficult to use if you want a detector that can locate anything, including gold, jewelry, relics, coins, and other treasure, without having to dig up every single hit. It's built with technology that allows it to zero in on gold.
As a result, there is no Target ID scale, which would normally allow fast identification of other metals. Since it allows you to easily decide if targets are gold or not, the discrimination indicator can only include a scale reading of ferrous or non-ferrous goals. If you're the kind to dig every time you hear a signal, you'll end up with all kinds of goods and junk in the process.
Gold Monster 1000 vs Fisher Gold Bug 2
The Fisher Gold Bug 2 has been around for 25 years and continues to be the most prominent gold metal detector. This detector works at a staggering 71 kHz, significantly higher than the majority of gold detectors and significantly higher than the 45 kHz frequency of Minelab's Gold Monster 1000.
The Gold Bug 2 is highly sensitive to tiny flakes because of its higher frequency. In challenging ground conditions, it performance is admirable when quickly screening out ferrous targets.
Although Fisher's Gold Bug 2 has always performed admirably, Minelab's Gold Monster 1000 simply has more advanced electronics that give it an advantage when prospecting for gold in difficult soil conditions.
Conclusion
The Minelab Gold Monster 1000 has a lot going for it and we'd even argue that it's not just an entry-level gold detector at all. Calling it entry-level would be a gross underestimation of how well this system detects nuggets of various sizes in a variety of depths, soil conditions, and locations.
It's quick and straightforward to use. Although it lacks some more advanced features found in the more costly devices used by more experienced detectorists, it has earned a lot of respect due to its solid design and consistence performance.