If you are looking for the answer to this question, are metal detectors waterproof? The answer is yes. However, some of the metal detectors are not made to search under water. On the other hands, the metal detecting companies made most of their metal detectors as waterproof. When it comes to waterproof metal detectors there are two major types:
Pulse Induction Metal Detectors
This kind of metal detectors can receive the electronic pulses quickly from the ground. The ground minerals and wet salt can't affect the electric current. However, these are very delicate when we search for the previous metals. If you are going to search for metals at beaches or salty waters a pulse induction metal detectors are an ideal choice. The PI metal detector's circuit has very limited taste ability that means you would need to dig trash as well to reach to the previous items. Here are a few PI metal detectors you can go with: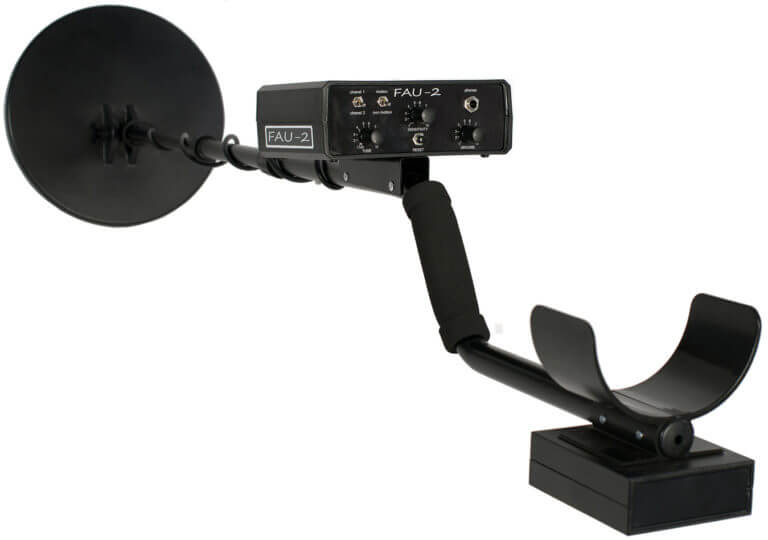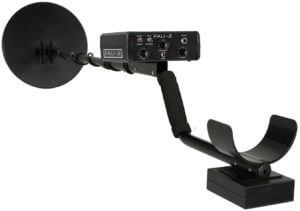 Good Examples of PI Metal Detectors

Tesoro Sand Shark
Garret Sea Hunter Mark 2
Garret Infinium LS
JW Fisher Pulse 8X
Very Low-Frequency Metal Detectors
This type of metal detectors is usually operated in the 3 to 30 kHz and are beset device to detect coins, jewelry, and coins. These metal detecting machines can discriminate the junk when you are looking for any particular item. Unlike the Pulse Induction, these metal detectors are affected by the ground mineralization. The VLF metal detectors come with sensitivity adjustment, and usually, those have ground balance control as well. With these features, you will be able to minimize you will be able to receive signals with ease. Following are the best examples of VLF metal detectors to detect precious metals under water.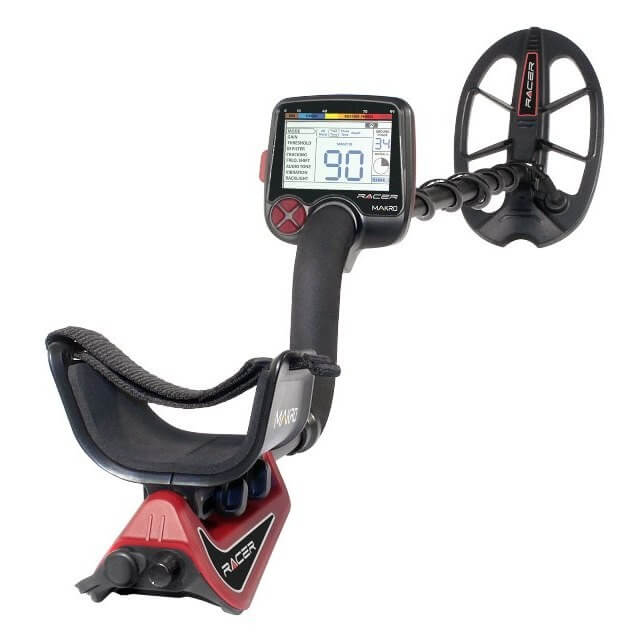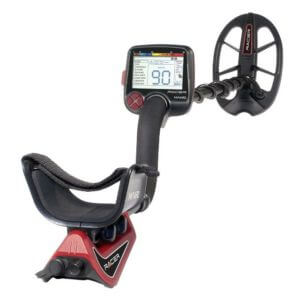 Good Examples of VLF Metal Detectors

Tesoro Tiger Shark
Fisher 1280-X Aquanaut Metal Detector with 10-inche coil
Fisher CZ-21 Metal Detector with 10-inch coil
What type of underwater metal detector should you choose?
When it comes to choosing the best metal detector for underwater detecting, it can be a time taking the process for you and it also necessary to invest some time in research. It will not only help you to choose the best underwater metal detector but also help you to save a few bucks. When you want a detecting machine for underwater search ask the following questions to yourself:
Where are you going to hunt, like salt water or fresh water? (if you are going to hunt in salt water you must go with the PI detector. However, if you choose the VLF metal detector set it on salty water mode.)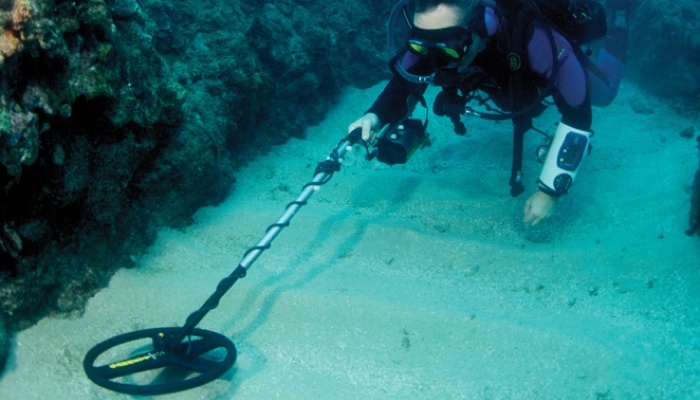 Will this be your primary indicator for all detecting purpose or will you use it only for the specific purpose? (Before you buy metal detector make yourself clear about this answer if you are thinking to go with the metal detector that is going to use for multipurpose you must do your search according to your needs.)
We have already shared some best metal detectors for water proof above. On the other hand, if you are looking for best gold detector, our other article would help you in this regard.
A few accessories you might need for successful underwater metal detecting
These suggestions will help you to choose the best accessories for metal detecting. If you are going to dip into the water, you must have specific outfits for an underwater search. For beach hunting, a headphone is a must have an accessory that helps you to identify the specific targets and look for your metal without digging for trash. It is evident that you must have to travel for metal detecting, so a carry back is another useful equipment for this purpose. For beaches, you should bring a shifter scoop that will help you to boost your recovery process.