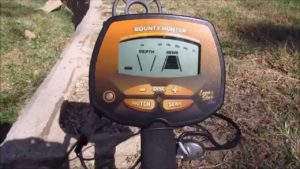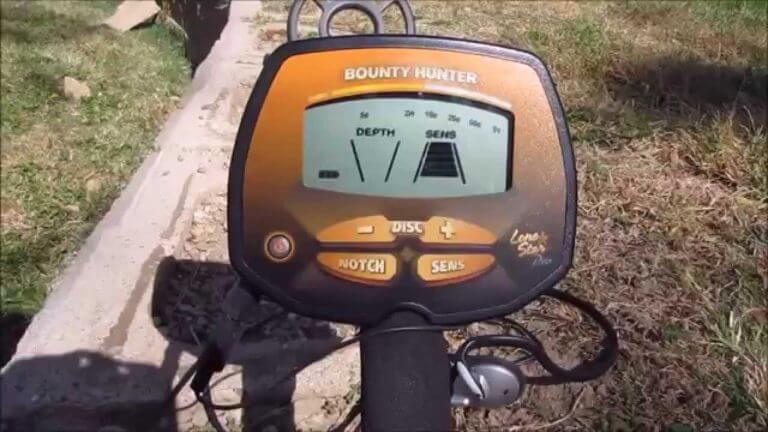 Bounty Hunter Lone Star Pro Metal Detector is one of the initial models from the company's bounty series. If you are the finder of coins and looking for a metal detector for some general use, this is going to be your perfect choice. This metal detector comes with great features like easy to read display and built-in headphones and speakers.
This metal detector is equipped with in-depth identification feature. The device comes with an exclusive 5-year warranty. Here's something I found great in the loan star metal detector manual that impressed me to write this review:
Simple to use
If you are tired of using metal detectors that have complicated requirements to check the status and looking for a simple to use the device, your search may end here. Bounty Hunter Lone Star Pro comes with the very simple options that are easy to memorize and beginners can easily understand all of its options.
Visual Battery Level Indicator
Now you don't need to worry about the battery; it comes with long-lasting battery options and its visual battery level indicator keep you updated about the battery status. Its 9-volt Alkaline battery gives you more than 24 hours backup. Alkaline is one of the most recommended batteries by engineers.